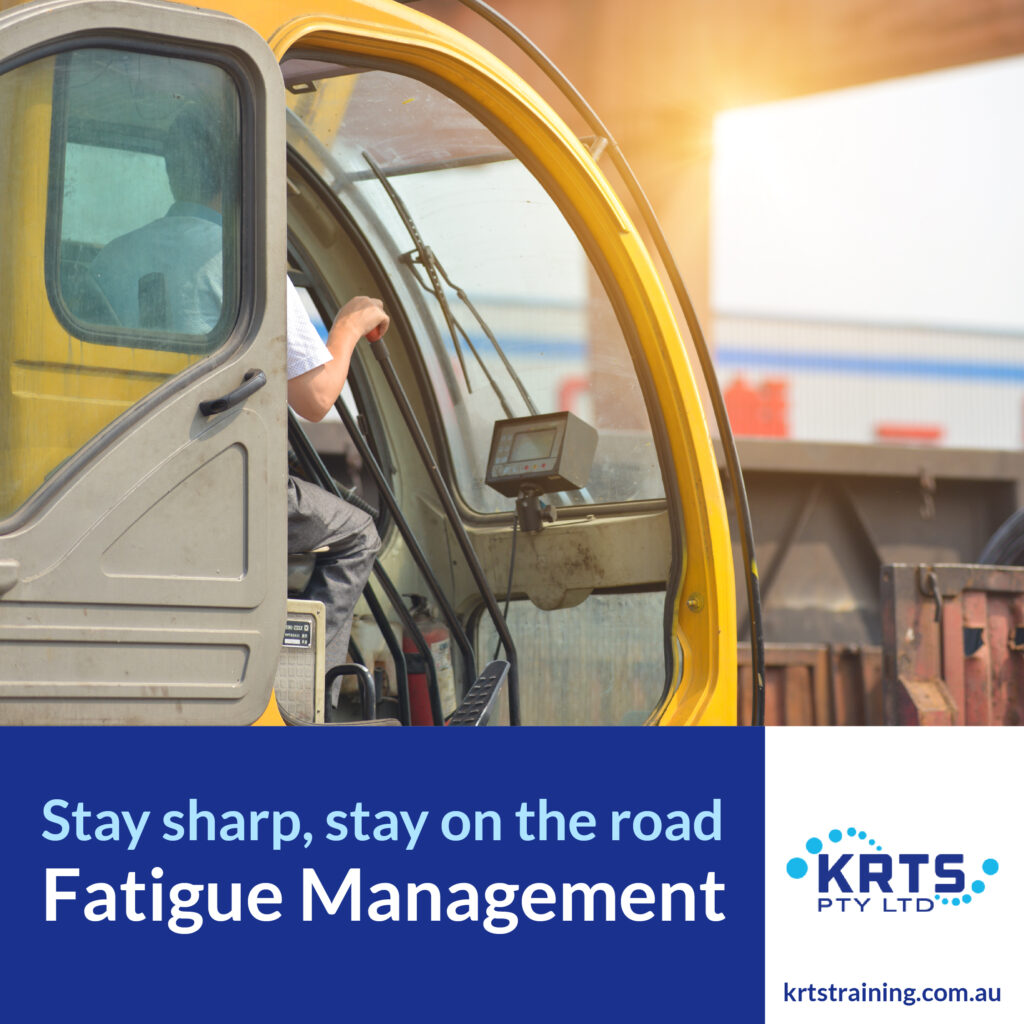 Nothing is surprising to know that the coronavirus Pandemic has touched all aspects of our lives, including our work. Especially the healthcare workers have stretched thin as they work for longer hours than usual. Usually, human beings need 7-9 hours of sleep every night besides setting rest opportunities while awake.
Long working hours, when combined with stressful work, leads to extreme fatigue. Fatigue enhances injury risk and deteriorates health. Workers who choose fatigue management courses online can work safely.
Some tips for workers to work safely when they feel tired:
When you have the opportunity, you can take naps. A 90-minute nap before a shift can help prevent you from feeling fatigued.
You can improve your sleep if you eat healthy foods and stay active physically.
It would be best if you also avoid alcohol.
What steps should employers take to minimize workplace fatigue for employees?
Employers should recognize these uncommon situations and also understand the fatigue may be increased.
One should also create a safety culture with transparent communication and coordination between management and workers. It can also include a fatigue risk management plan.
Spot some common signs for fatigue, including yawning and difficulty to concentrate.
Provide some information to your employees regarding the consequences of sleep deprivation. You can also assist the workers with some resources to manage fatigue.
If possible, don't schedule your staff for more than 12 hours.
Thus employers should regularly encourage their staff to take breaks, so the productivity isn't compromised.